My name is Greg Simmons; I'm a freelance writer and director based in London, UK.
I would (and certainly could) waffle on about all that, but let's be honest, you're not here to read an essay… Instead, here's a look at some of the lovely commercial clients who have had the generous (and in no way misguided…) notion to hire me!
Commercial Clients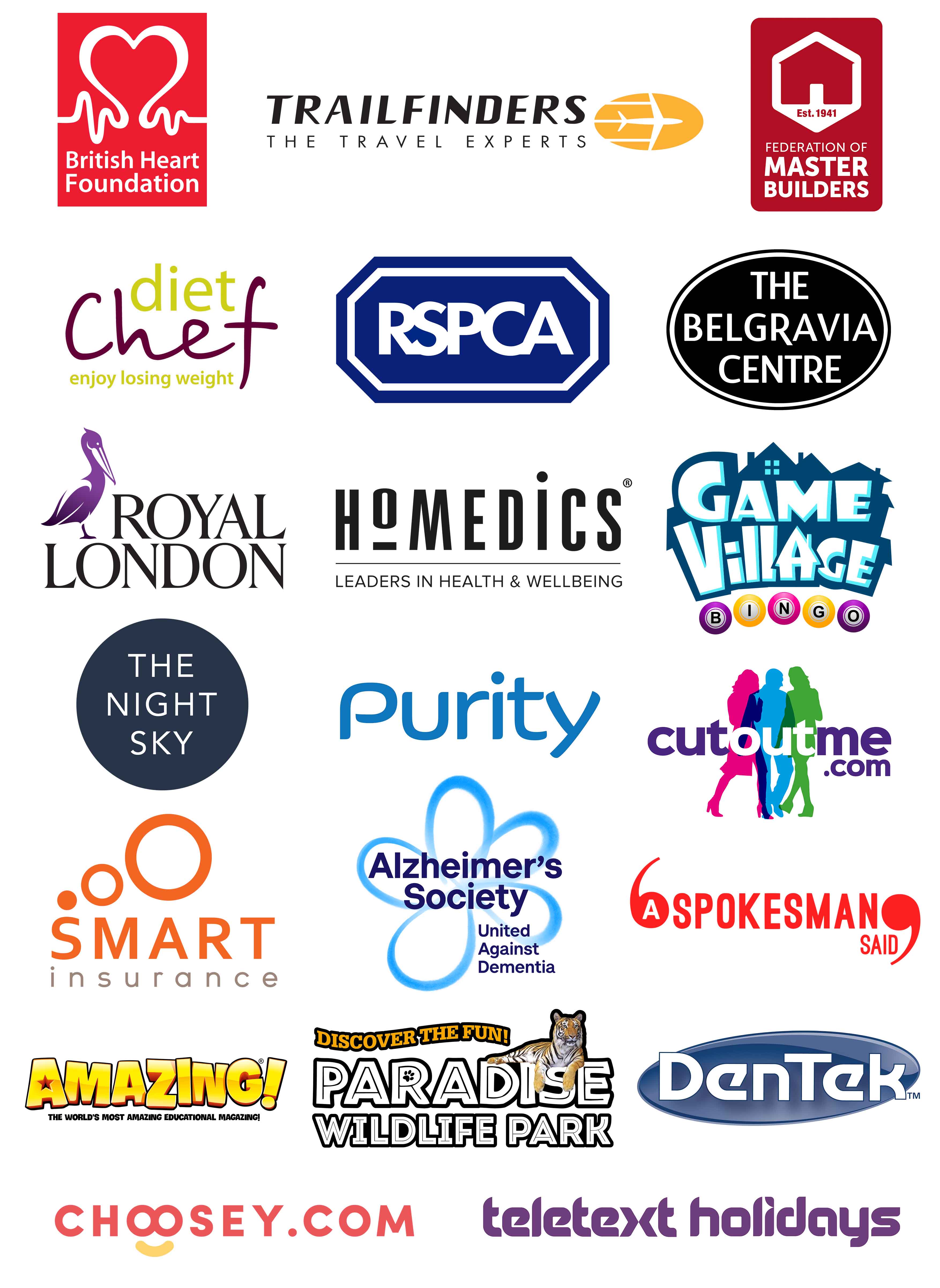 Take a look at the page 'Commercials' to see my ad work in glorious sound and colour!
---
Other Work

I'm not just a hired gun clipboard though. In 2018 I completed a master's degree in screenwriting at the London Film School and have since written a number of feature scripts, TV projects and short films. Take a look at the pages 'Shorts' and 'Scripts' to find out more, or have a read of my interview with the London Film School!
All of my personal work comes under the name of Black Pig Productions. It's a name I stole from Captain Pugwash, but in the true spirit of pirating, I'm sure he wouldn't mind…